About
Cinda's Botanical Blends
At Cinda's Botanaical Blends, we take pride in, and are committed to manufacturing the safest and purest Natural and Organic Skin Care in today's market of personal care products.  Our method of handcrafting in small batches enables us to control temperatures for heat sensitive ingredients, choose quality certified organic and wild-crafted ingredients, use a safe quantity and quality of preservatives, and control the level of concentration of each product.  We use organic fruit, vegetable and nut oils,  giving specific value to various skin types and concerns, along with organic essential oils and absolutes for therapeutic value and aromas in each blend.  We are committed to manufacturing products that will safely cleanse, moisturize, condition, and rejuvenate the skin. We do not practice animal testing or the use of ingredients from animals in our formulas, and all our products are gluten free.

We specialize in customizing our skin care to meet the needs of not only each individual skin type, but also consider health and environmental issues, the age of the person, and their specific skin conditions.  Every person has an individual need, whether it be for a daily regimen of skin care and protection, correcting issues that may arise from using products with adverse effects on their skin, being exposed to inclement weather conditions, effects of medications, or just simply the need to follow a healthy diet.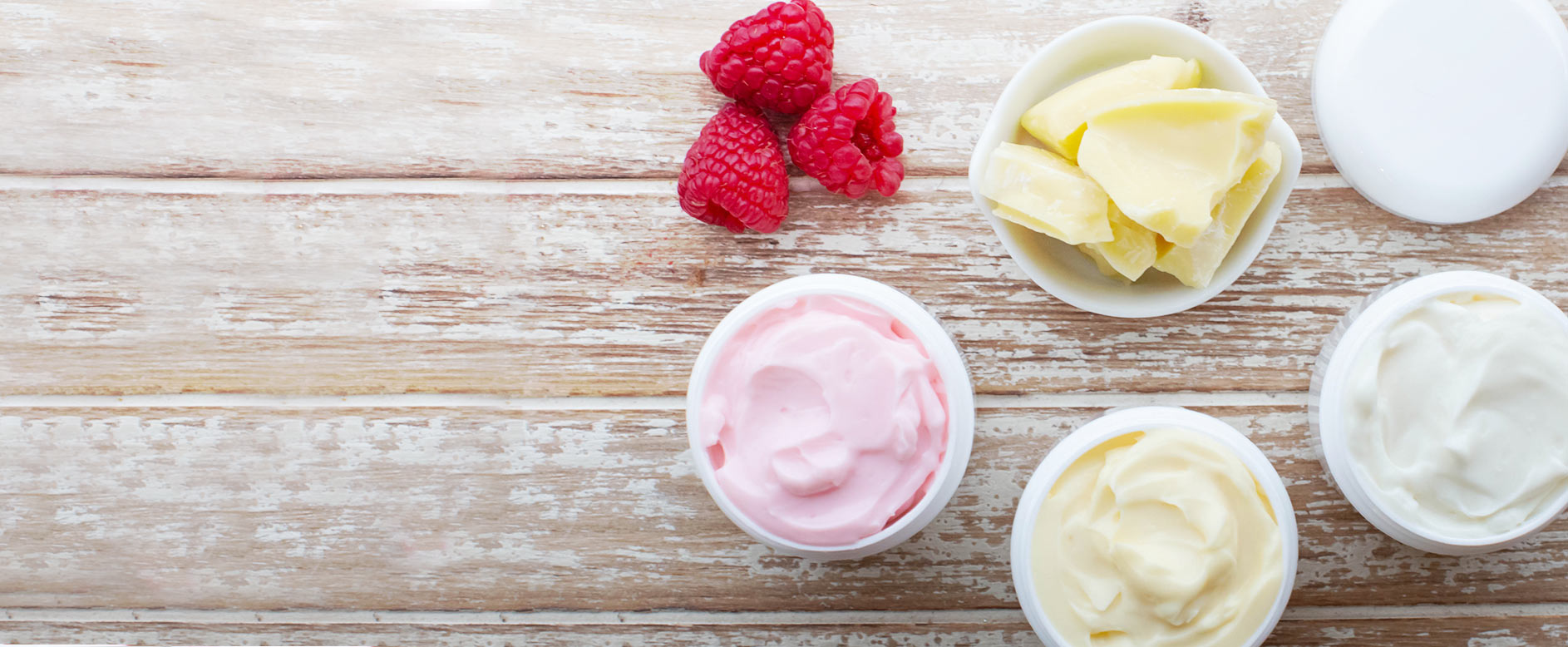 As we all strive to have healthy skin and look our best as we grow older, choosing the right personal care products can be frustrating to say the least.  Knowing what works and what doesn't, what is safe and what isn't, is a choice that we alone have to make.
Each day we use approximately 20 different personal care products filled with chemicals.  THESE PRODUCTS can be damaging to our skin and hazardous to our health, with over 60% of those chemicals going directly into our bloodstream, affecting our vital organs, and causing irreversible damage to our bodies.  Our skin suddenly has breakouts, becomes dry or sensitive, itchy and red, flaky and tight, and we wonder what has happened.
As a Holistic Skin Care Therapist and manufacturer of Organic Skin Care, I believe it is my responsibility as a professional to educate and bring awareness to the consumer, and to teach the importance of learning to recognize safe ingredients, and also the ingredients to avoid, when purchasing skin and body care products for you and your families.
Naturally Yours, Cinda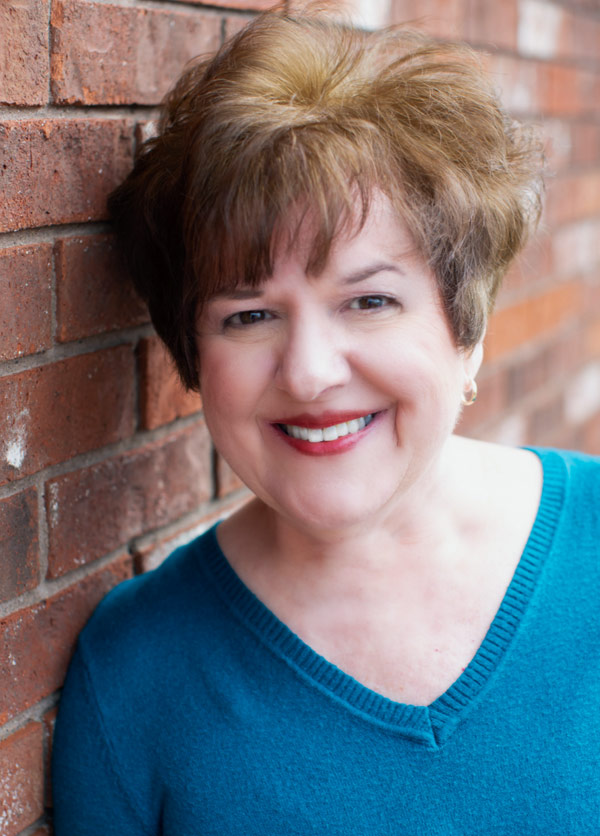 Meet Cinda
Over 20+ Years of Experience
I believe in the powerful healing properties of Botanicals and how the plant world interacts with the human body.
After working 30 years as a licensed cosmetologist, I was motivated to begin a new career in the skin care industry, and became interested in learning about the effects ingredients have on our skin and the impact they have on our long-term health and happiness.
HANDCRAFTED • SMALL BATCH
PLANT-BASED • SKIN CARE
When shopping our online store, We recommend reading carefully about the different skin types and conditions before placing your order.  If you feel you still need suggestions in selecting the right products, please continue with the questionnaire or contact us. 
Phone: (618) 997-4099      Email: cindasblends@gmail.com
Cinda's Botanicals
Natural & Organic Handcrafted Skincare
At Cinda's Botanical Blends, we tailor your skin care to achieve the maximum benefit. Our goal is to bring you healthy, balanced skin with pleasant and lasting results.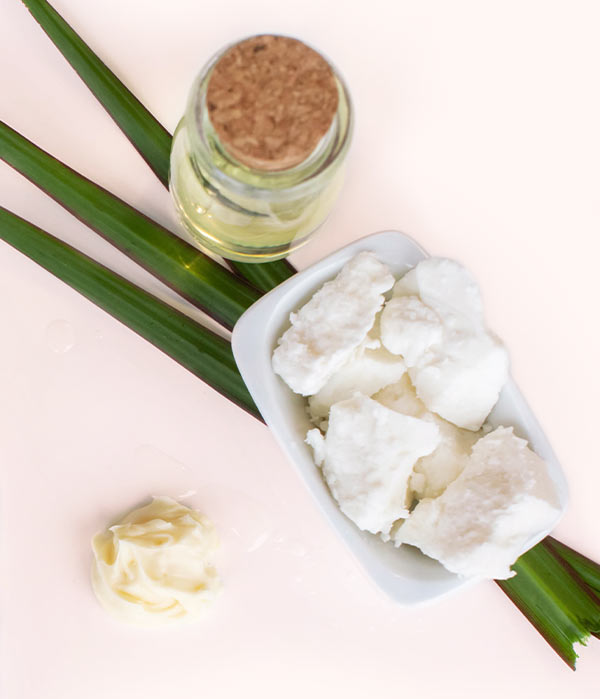 Visit Cinda's in Marion, IL
Experience Our Spa & Boutique
Shop an assortment of skincare and gift products. At our store location, you can receive discounts Tuesday – Saturday on many of our in store products.
Receive expert advice.
Our team of skin care professionals are here to help assist you with all of your skin care needs. We provide a free complimentary skin analysis. 
Treat yourself to our spa.
Relax and let our spa specialist treat you to a facial. Learn more about our spa services here.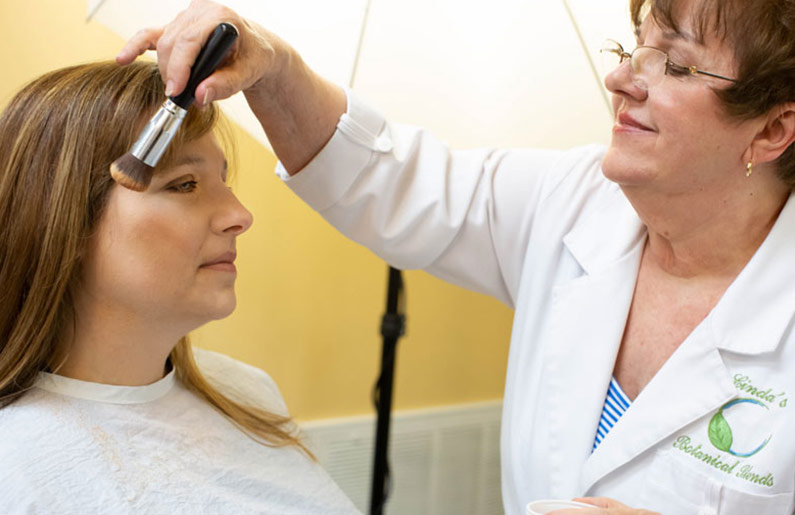 Phone: (618) 997-4099
Winter Hours:
Tuesday – Friday 11:00 a.m. – 6:00 p.m.
Saturday & Sunday Closed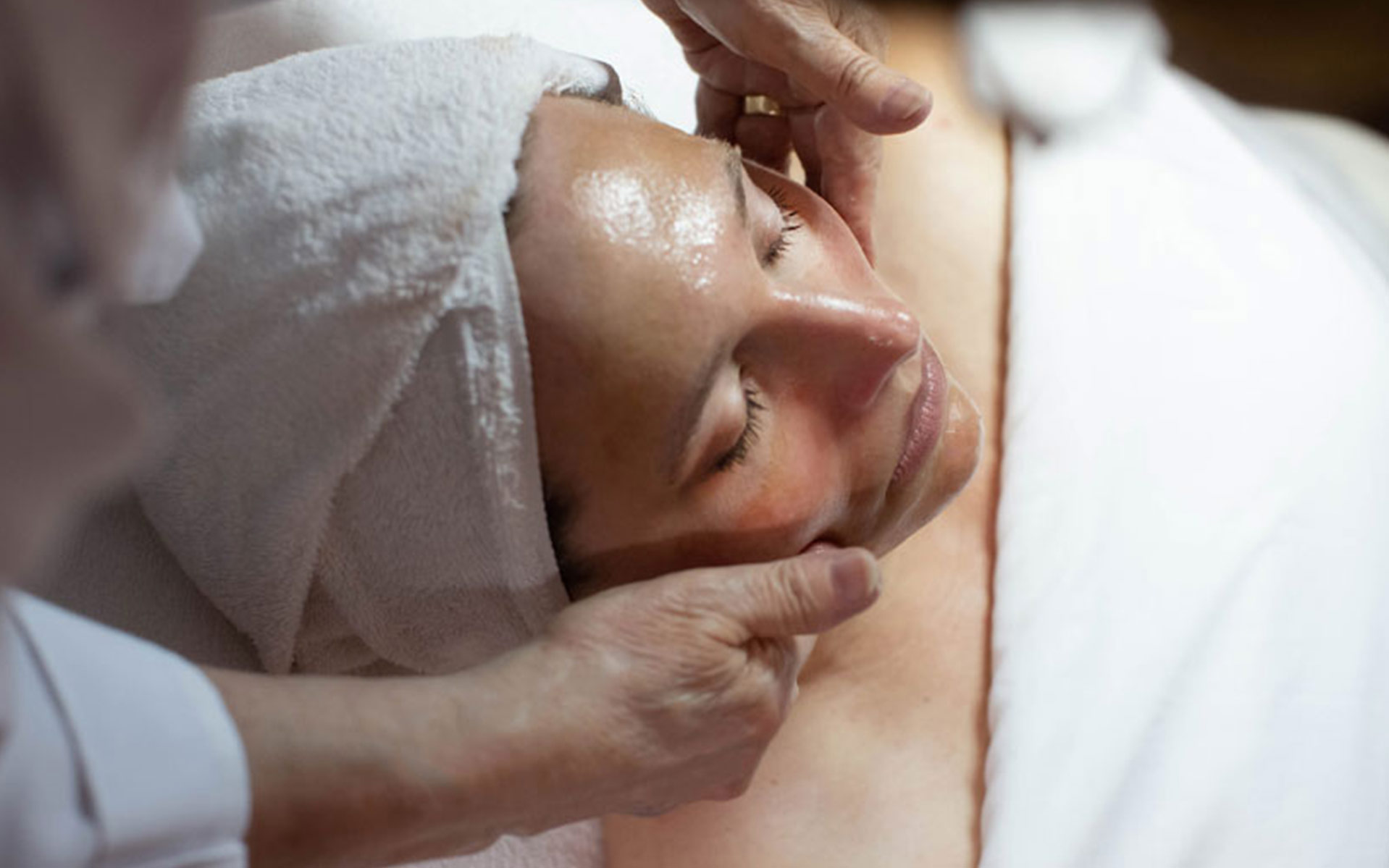 Customer Satisfaction
What Our Customers Are Saying.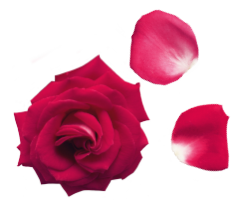 "
I have had struggled with my skin since I was a teenager and have literally tried everything dermatologists, lasers, pharmaceuticals, every "new product," and Cinda's organic products are the only thing that I have EVER found that will keep my skin clear. We are so lucky she is in Southern Illinois and had to share how much she has helped!
"
I have been going to Cinda for over 6 years. I have used almost all of her products and I love them all! Cinda has corrected many different facial issues for me and my family due to the commercial cosmetic field filled with toxic chemicals. Cinda is extremely knowledgeable about her natural/organic products and the ingredients. She will customize products for the needs of the individual! Cinda is such an asset to Southern Illinois!
"
Our son has been working thru his first (hopefully last) flare up of eczema. It's been 8 months since we've seen clear skin and we've been to four MD's. We recently reached out for natural treatment products and Cinda's Botanical Blends have been the only product (Rx or otherwise) to bring relief AND improvement to our son. Now all members of our family are using the products and are amazed at our own skin's improvement. Thank you!
Join Our Mailing List & Get The Latest Updates