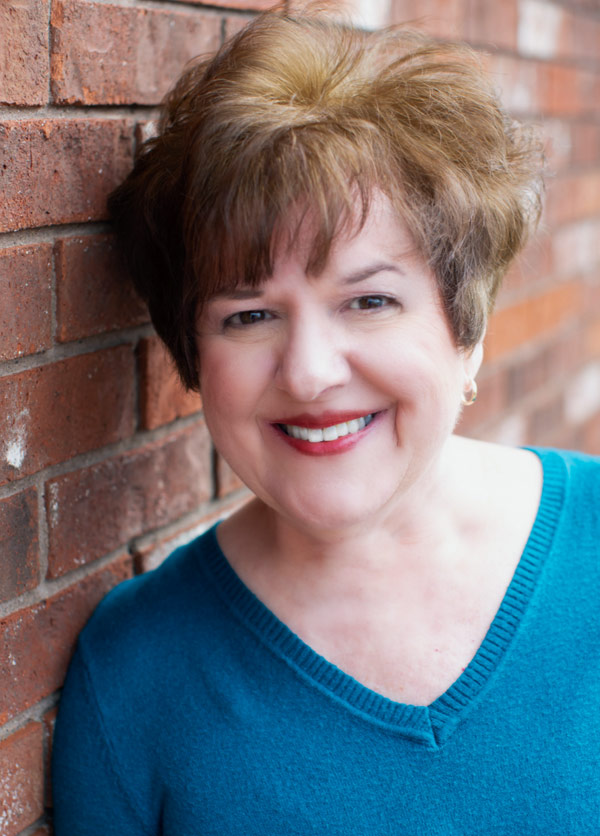 I believe in the powerful healing properties of Botanicals and how the plant world interacts with the human body.
After working 30 years as a licensed cosmetologist, I was motivated to begin a new career in the skin care industry, and became interested in learning about the effects ingredients have on our skin and the impact they have on our long-term health and happiness. Much of what we use everyday is absorbed into our bloodstream, making it important to choose products filled with healthy, natural ingredients.
I had heard about a Norwegian gentleman from Scotland who was an acclaimed skin care expert, an award winning educator and author, who taught courses in handcrafting plant based skin care.
My first trip to London was in 2009. This was the beginning of a journey, not only learning the Art of Handcrafting Natural & Organic Skin Care, but offering solutions to the many concerns consumers face when making healthier choices in skin and body care.
I returned a second time that year, taking every course offered and was asked to teach Organic Mineral Makeup courses that I had developed. It was an exciting time in my life to be able to work for an International Skin Care Company and to be able to meet men and women from so many countries in Europe and Asia,, teaching my craft.
Since that time, I have founded and formulated over 140 of the most results driven natural and organic skin care products on the market. As a professional, I feel compelled to educate and provide as much information as possible concerning the benefits of using natural – organic – plant based – skin care.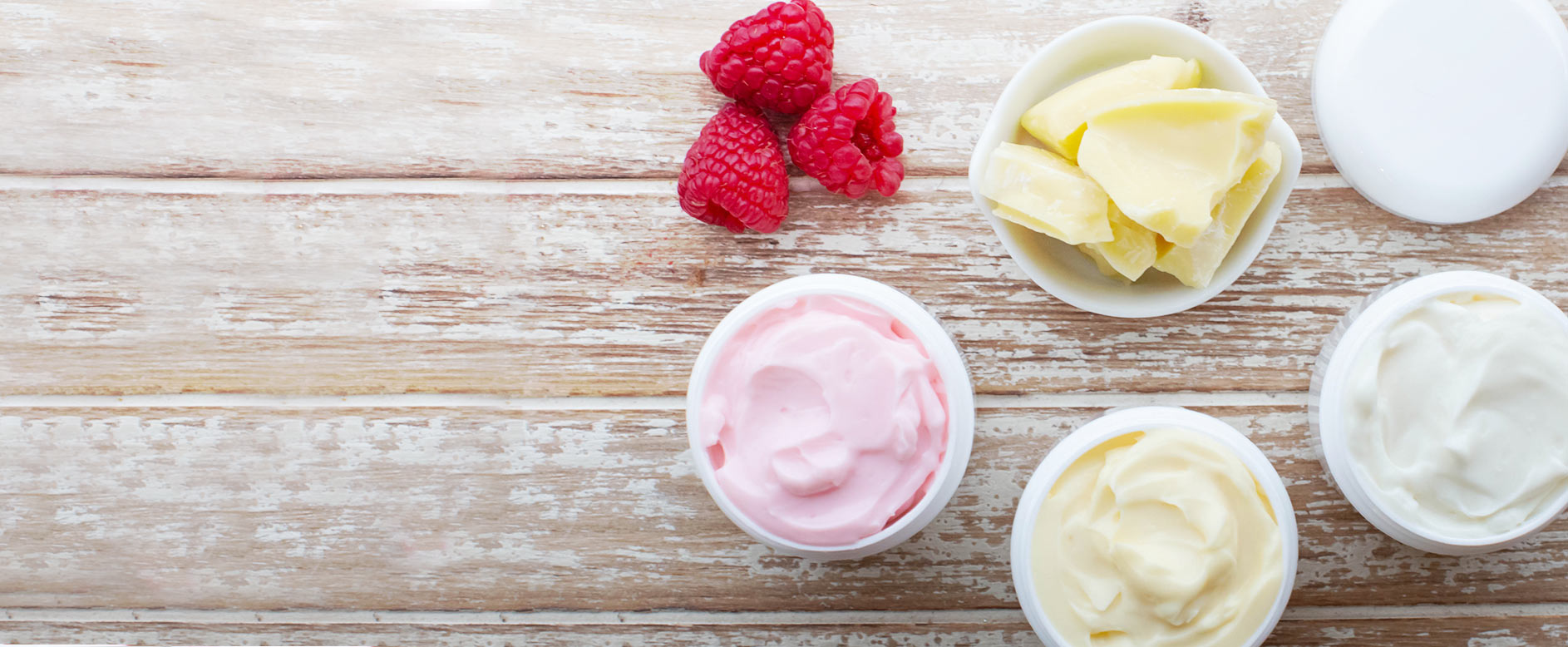 At Cinda's, our method of handcrafting enables us to control temperatures for heat sensitive ingredients, choose quality certified organic and wild crafted ingredients, use a safe quantity and quality of preservatives, and control the level of concentration of each product, using plant based actives.
When shopping our on-line store, I recommend reading carefully about the Skin Types and Conditions before placing your order, as this will help in choosing the perfect product just for you. If you feel you need help or suggestions in selecting, please contact me with any concerns and I will be more than happy to help you make the right choices.
When visiting our local crafting facility, you will find we offer a personal service and discounts on many of our in-store products, Tuesday through Saturday..
We find that everyone has a need. Whether it be for a daily regime of skin care and protection, corrective issues that may arise from adverse effects of harmful products, being exposed to inclement weather, effects of medication or simply a need to follow a healthy diet, we at CINDA'S BOTANICAL BLENDS take pride in delivering the safest and purest and most effective natural and organic skin and body care in today's market of personal care products.
We take pride in offering gluten free, chemical-free selections that give lasting results for the whole family.
Naturally Yours, Cinda
HANDCRAFTED • SMALL BATCH PLANT-BASED • SKIN CARE
Cinda's Botanicals Blends
Shop Skin Care
When shopping our online store, We recommend reading carefully about the different skin types and conditions before placing your order.  If you feel you still need suggestions in selecting the right products, please continue with the questionnaire or contact us. 
Phone: (618) 997-4099      Email: info@cindasbotanicalblends.com