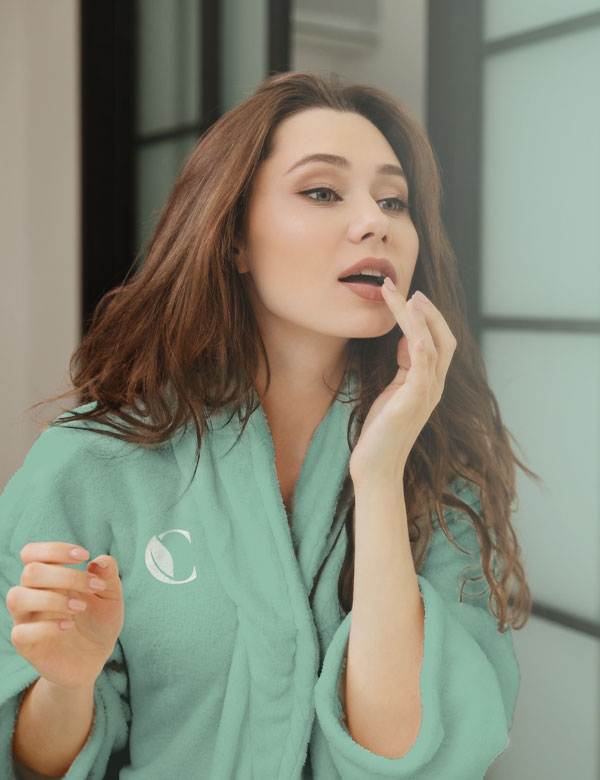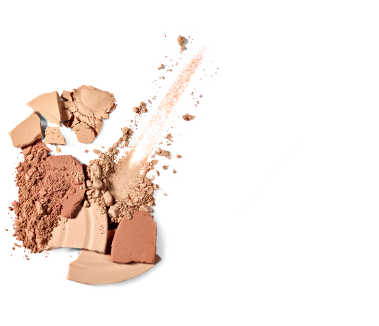 Custom Hand Crafted
Makeup
Treat yourself to organic cosmetics that are gentle on the skin. Based on years of experience and knowledge, our custom cosmetics are developed specifically to match your unique skin tone, highlighting your natural beauty.
Shop Cinda's
Makeup Products
Customer Satisfaction
What Our Customers Are Saying.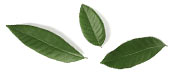 "
I have had struggled with my skin since I was a teenager and have literally tried everything dermatologists, lasers, pharmaceuticals, every "new product," and Cinda's organic products are the only thing that I have EVER found that will keep my skin clear. We are so lucky she is in Southern Illinois and had to share how much she has helped!
"
I have been going to Cinda for over 6 years. I have used almost all of her products and I love them all! Cinda has corrected many different facial issues for me and my family due to the commercial cosmetic field filled with toxic chemicals. Cinda is extremely knowledgeable about her natural/organic products and the ingredients. She will customize products for the needs of the individual! Cinda is such an asset to Southern Illinois!
"
Our son has been working thru his first (hopefully last) flare up of eczema. It's been 8 months since we've seen clear skin and we've been to four MD's. We recently reached out for natural treatment products and Cinda's Botanical Blends have been the only product (Rx or otherwise) to bring relief AND improvement to our son. Now all members of our family are using the products and are amazed at our own skin's improvement. Thank you!
Cinda's Custom Select
Gift Sets
Explore gift ideas at Cinda's Botanical Blends. Cinda offers unique and custom gift sets for those special people in your life.
Join Our Mailing List & Get The Latest Updates