Cinda's Botanical Blends
Spa
Treat yourself to our spa. Call to book a relaxing facial treatment by a skin care specialist.
We offer facial treatments that are based on years of experience and knowledge. Learn more about our spa services and pricing below.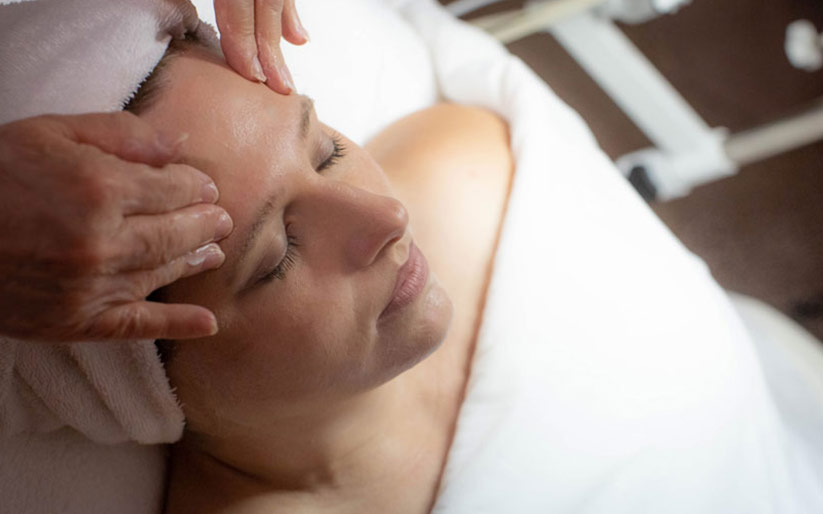 4 Steps to Beautiful Skin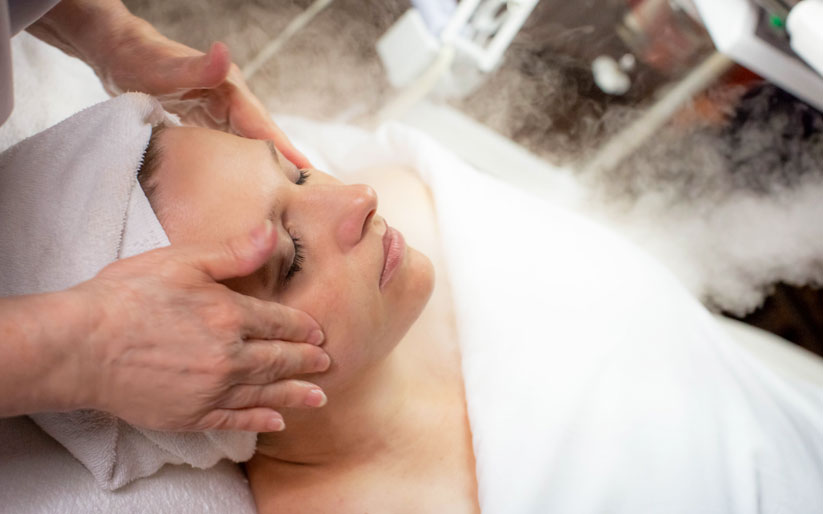 Most skin problems are caused by over cleansing of the skin, using harsh products. This creates so many problems, as the skin tries to correct itself. Nature provides gentle cleansers, made with antiseptic essential oils and organic base ingredients, such as apricot kernel oil, jojoba, sweet almond, avocado, peach kernel, rosehip, and even caster oil. We use all cold pressed organic oils in our blends appropriate for your skin type.
Toniques and Toners are used to not only adjust the PH level of the skin, but can also remove any traces of dirt left after cleansing. We use hydrolate waters in our toners to give the skin therapeutic value. Hydrolates are homeopathic waters, a by-product of the steam-distillation process of essential oils. They contain micronized particles of the oils and penetrate the skin to deliver their intended purpose.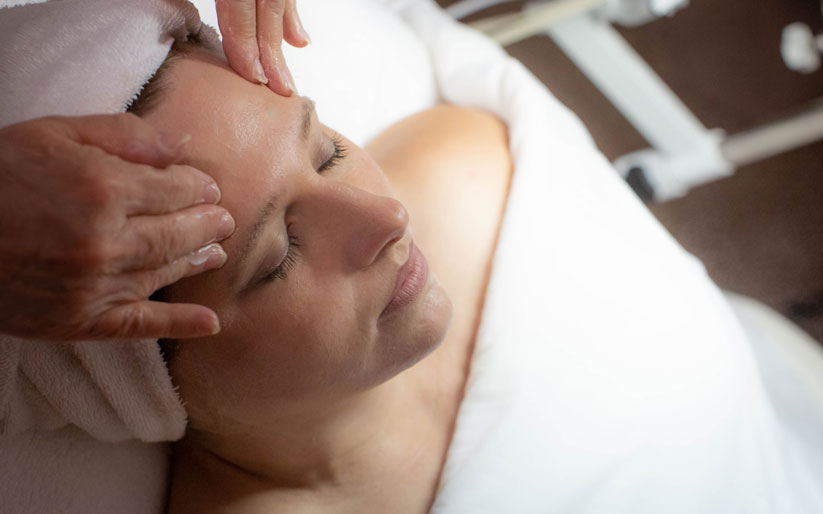 Moisturisers are simply an emulsion of oil and water. Skin becomes dehydrated from sun, harsh cleansers, and aging. Moisturisers are either hydrophilic or occlusive. The molecular structure of hydrophilic moisturisers enables them to keep the skin soft and pliant, by retaining water and binding it in the skin. The occlusive moisturisers have a larger molecular structure that forms a layer on the skin, preventing moisture loss. We use pure organic vegetable oils in our blends—some partially absorbed by the skin, thus providing moisturizing properties to our products—others providing an outer layer of protection and a barrier against inclement weather, etc., thereby helping to retain moisture.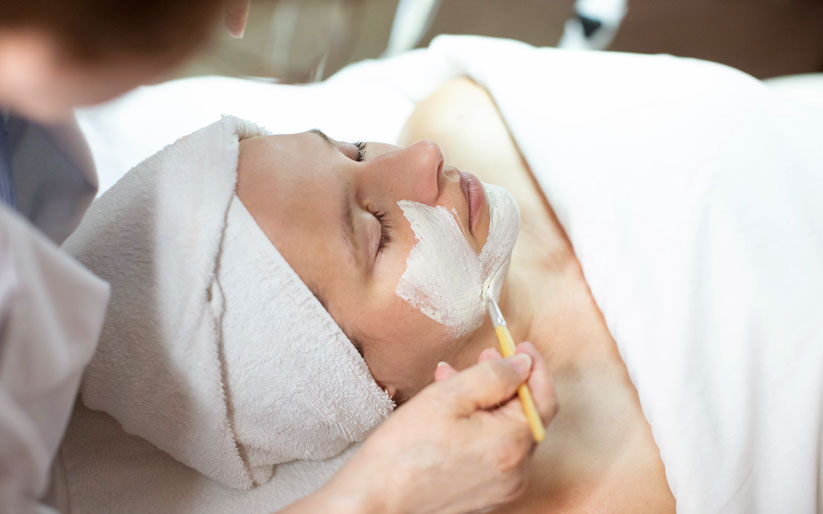 Exfoliant masques are used to recharge your skin by minimizing pores, wrinkles and fine lines, adding moisture, exfoliating dead skin cells, clearing away excess oils, or simply slowing the aging process. A Masque can give your skin a good dose of vitamins, anti-oxidants, and essential fatty acids.
Clay masques deep cleanse and draw impurities from the pores. We use a variety of clays in masques. When used in a masque, they stimulate circulation as well as tone the skin—essential oils can be added to enhance the performance of the treatment. Other masques are used for firming, moisturizing, soothing, and infusing vitamins and minerals into the skin.
Based on years of experience and knowledge, our facial treatments are customized specifically for the clients skin type and condition of the skin. We offer a variety of treatments for your individual needs.
Facial – On – The – Go: $ 49
Basic Botanical Facial: $ 75
Basic Botanical Facial with Extractions: $ 85
Basic Botanical Facial with Microdermabrasion: $110
Microdermabrasion – 3 Treatments

:

$150
Anti – Aging – 3 R's – Resurface – Replenish – Restore: $149
Back Facial with Microdermabrasion

:

$ 60
Ultra Sound

:

$15
Light Therapy: $15
Skin Scrubber: 20
Anti – Aging Facial with Rejuvenating Face Lift Massage: $125
Rejuvenating Facial Lift Massage – 5 Treatments: $225
Facial Waxing
Full Face

:

$50
Eyebrows: $15
Lip

:

$10
We offer Complimentary Skin Analysis.
Fresh & Light
Custom Makeup
Treat yourself to organic cosmetics that are gentle on the skin. Our custom cosmetics are developed specifically to match your unique skin tone, highlighting your natural beauty.
Customer Satisfaction
What Our Customers Are Saying.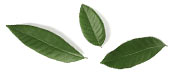 "
I have had struggled with my skin since I was a teenager and have literally tried everything dermatologists, lasers, pharmaceuticals, every "new product," and Cinda's organic products are the only thing that I have EVER found that will keep my skin clear. We are so lucky she is in Southern Illinois and had to share how much she has helped!
"
I have been going to Cinda for over 6 years. I have used almost all of her products and I love them all! Cinda has corrected many different facial issues for me and my family due to the commercial cosmetic field filled with toxic chemicals. Cinda is extremely knowledgeable about her natural/organic products and the ingredients. She will customize products for the needs of the individual! Cinda is such an asset to Southern Illinois!
"
Our son has been working thru his first (hopefully last) flare up of eczema. It's been 8 months since we've seen clear skin and we've been to four MD's. We recently reached out for natural treatment products and Cinda's Botanical Blends have been the only product (Rx or otherwise) to bring relief AND improvement to our son. Now all members of our family are using the products and are amazed at our own skin's improvement. Thank you!
Read the Latest from Cinda
We are so EXCITED to be open and to be able to serve our loyal customers. I

As a professional formulator of Natural and Organic Skin and Body Care, I have noticed there has

Everyone who knows me, knows that I am a hard working, successful entrepreneur, struggling like so many